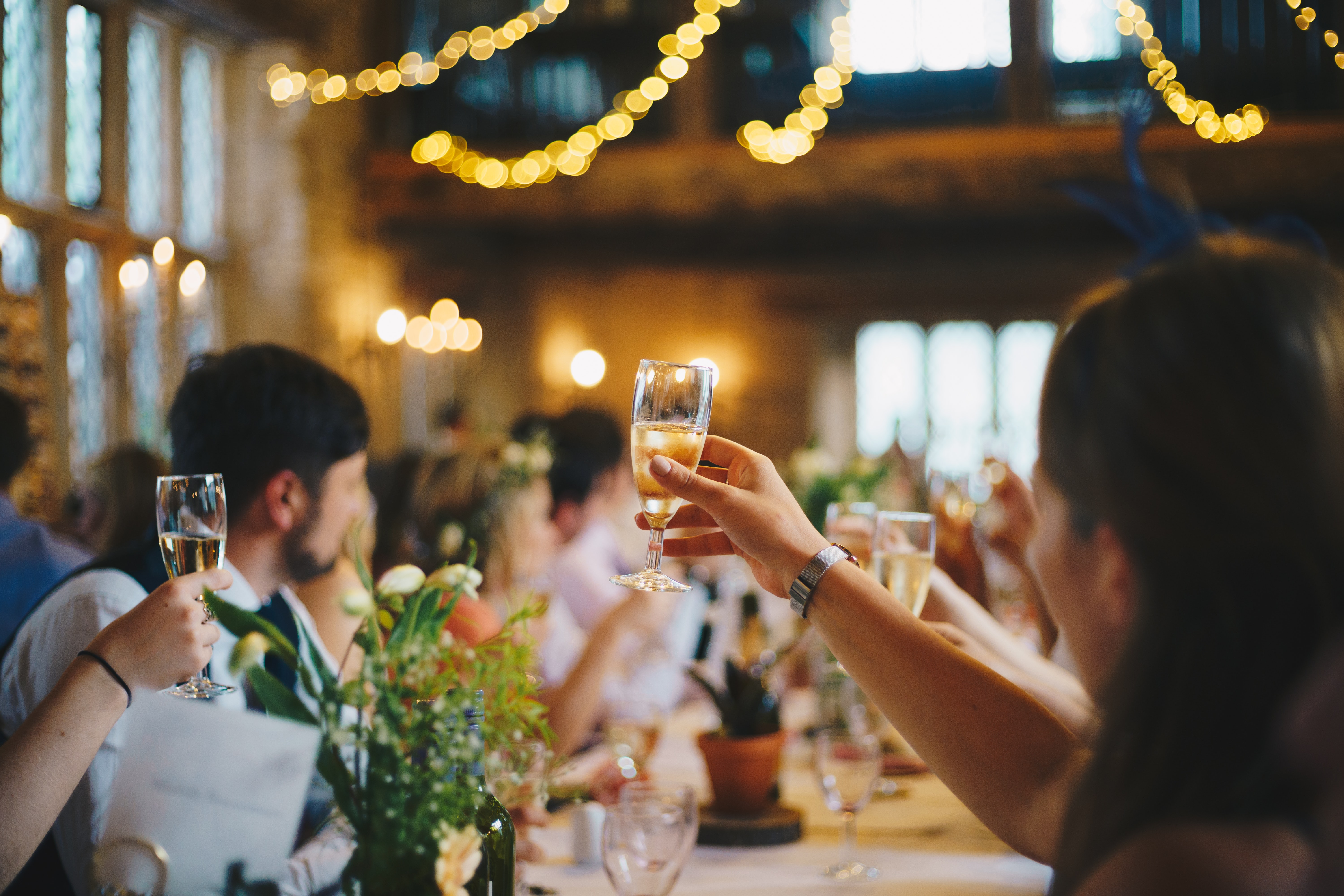 Bringing visions to life & turning dreams into fabulous firsts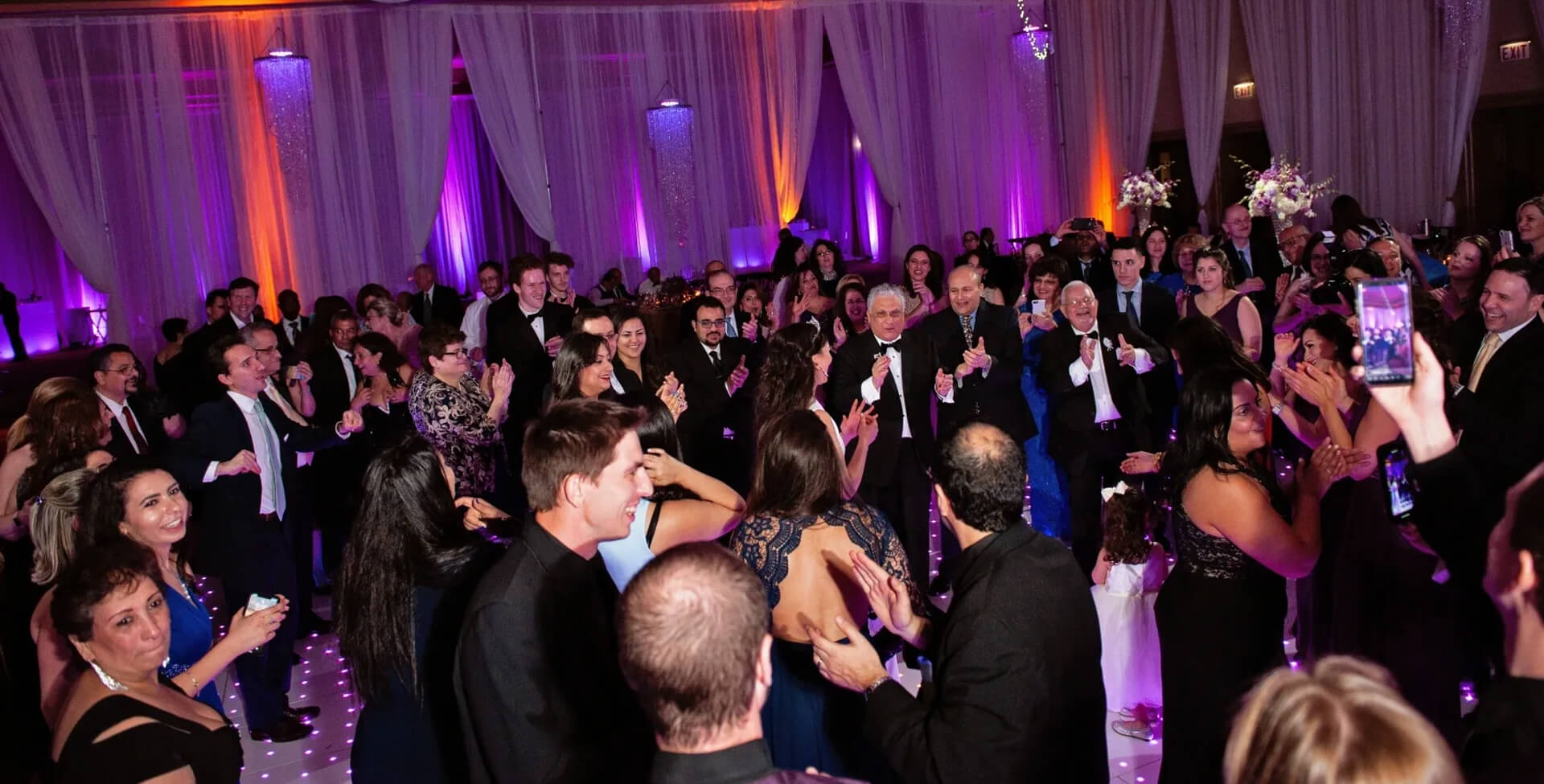 Bringing visions to life & turning dreams into fabulous firsts
Bringing visions to life & turning dreams into fabulous firsts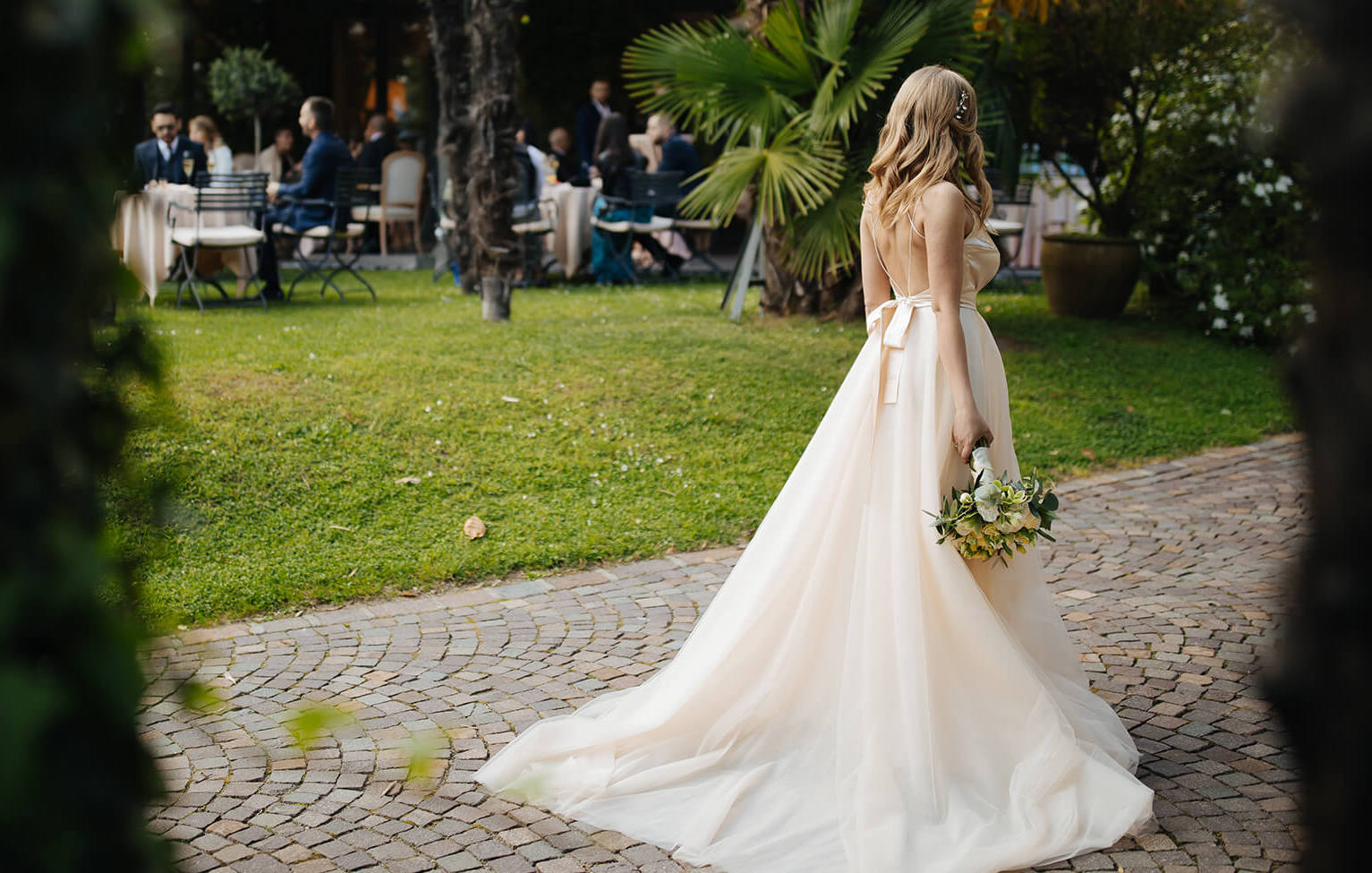 Bringing visions to life & turning dreams into fabulous firsts
Bringing visions to life & turning dreams into fabulous firsts
About Us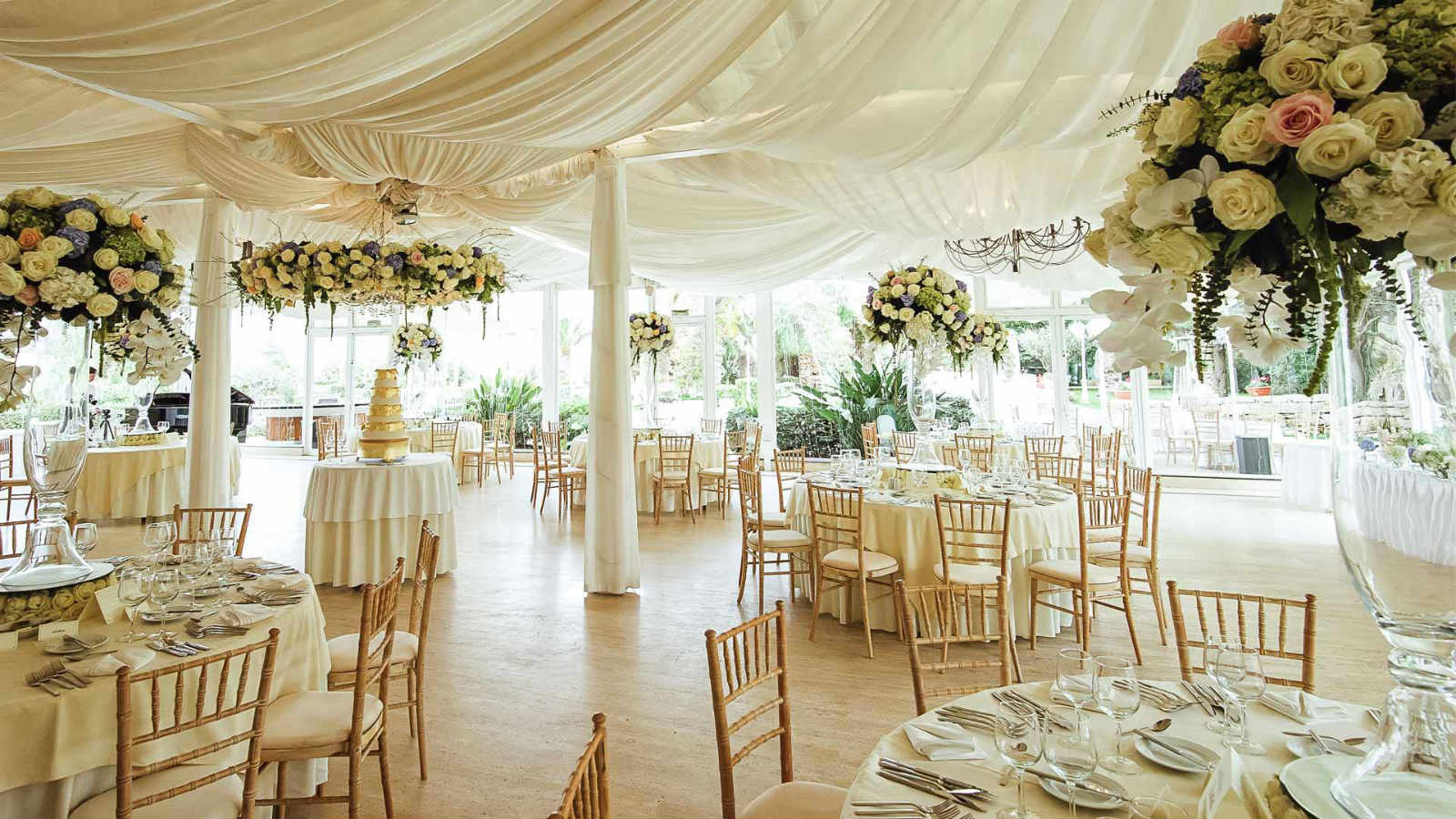 Our goal is to wow and impress your guests and, of course, give you memories of a perfect event. We create a unique and memorable experience through imaginative decor.


Mission Statement
If you can envision it, we will turn it into reality with style and grace.
Our customers love what we do
The skill, talent and key personel are now operating under the Fabulous Parties & Events name
This whole experience was amazing. I appreciate the level of expertise and swift response to any situation provided. I look forward to be able to work with Mitchel again
Rosa C
Fabulous Parties and Events is just that, A Fabulous Party!! We have worked with them can and can vouch for their professionalism, enthusiasm, and attention to detail. I think it is this special care that they give each client that sets them apart from others. They also have close access to exciting decor and other awesome vendors. You really won't have to do much, and your event will be fabulous. You will not regret working with Mitch and his team over at Fabulous Parties and Events !
AJDJ
Mitch from Fabulous Parties and Events was great. He took my ideas to a whole new level but within budget. He can take control and solve any issue without breaking a sweat. The venue was transformed, and having him oversee everything was the best choice I could have made. Anyone who can deal with 220 seniors entering a room simultaneously, many quite angry about seating issues caused by our committee, and keep them smiling and happy until all errors were corrected is a magician and will handle any events that I plan in the future.
Sandy
Great Company. Great Planner. I've seen Mitch take an empty box of a room and transform it into a Cinderella story on a shoe string budget!
DJ Angie
Mitch did a wonderful job with my New Years Party that included a small wedding ceremony. Everything was beautiful! The entire process from initial planning through the entire event was easy and smooth. I didn't have to worry at all :)
Amanda
We are so grateful that we got to work with Mitch from Fabulous Parties and Events. He was the best planner that I could ask for. The wedding was beautiful, and all because of him. He always answered my questions when I had them even late at night. He was very accessible, and always put me at ease. He dealt with all the vendors and all I had to do was show up and rock my dress! Everything from the cake, the flowers, the venue and decorations, to the DJ and the ceremony was on point and most importantly, exactly how I imagined. I can't even count the number of complements we got on the decorations. I would recommend Mitch 100 times over!
Crystal