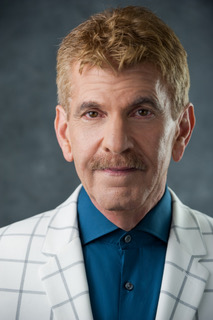 I'm Mitch, the founder of Fabulous Parties & Events. I have been doing this for many years and I love what I do. A planner's ultimate goal should always be pleasing their client. Putting together a successful event is primary and coming up with a personalized WOW factor is one of our trademarks. We make every event a unique experience.

Our success is based on client recommendations and referrals, so no matter what size your event, or what size your budget, we treat every client special and we guarantee attention to every detail and every event we work on.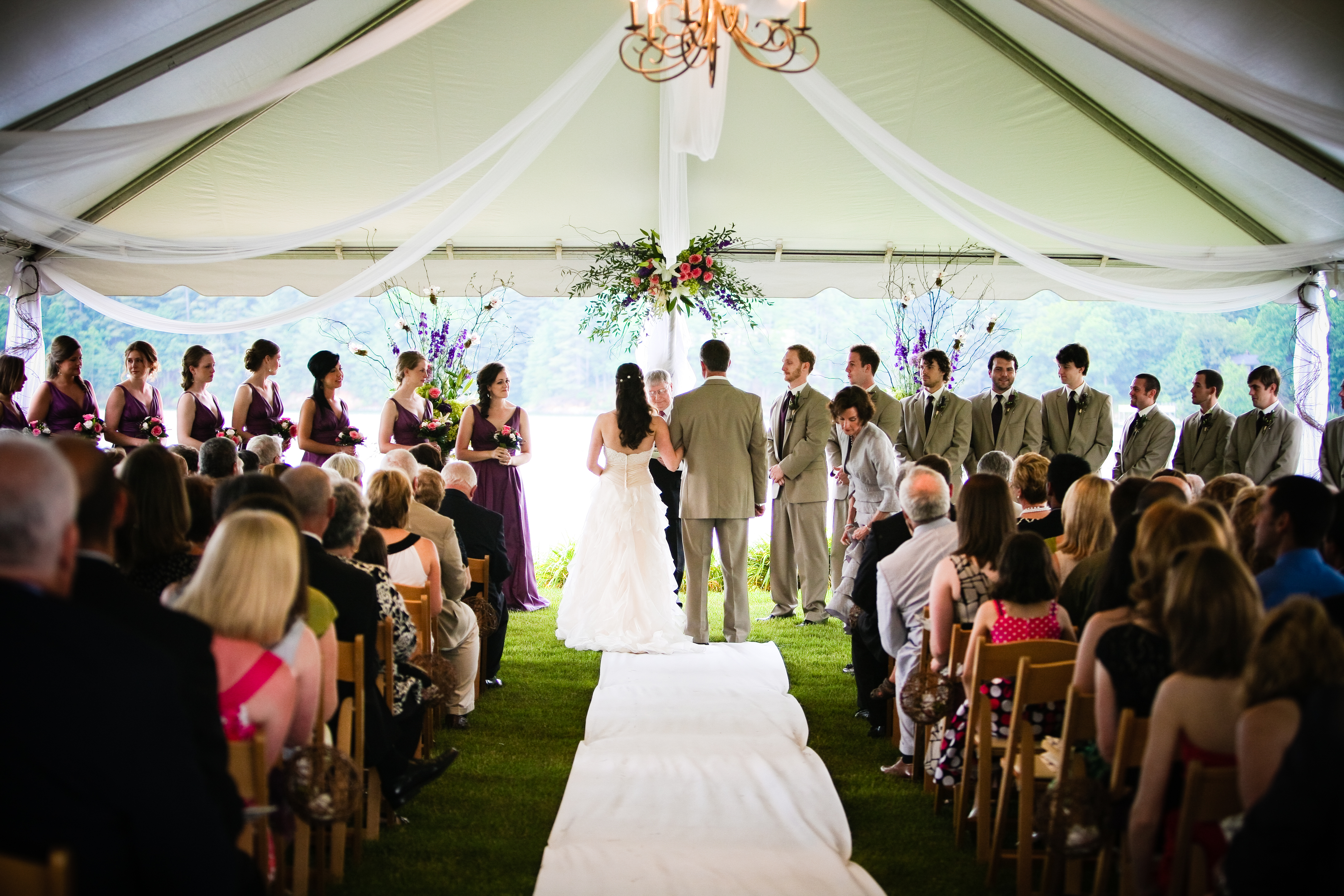 What makes a planner better and better, time after time, is the ability to address their client's needs and create something that is original, personalized and that knocks your socks off. Every client has a different vision, a different budget and different needs. It is our job and pleasure to create something special every time.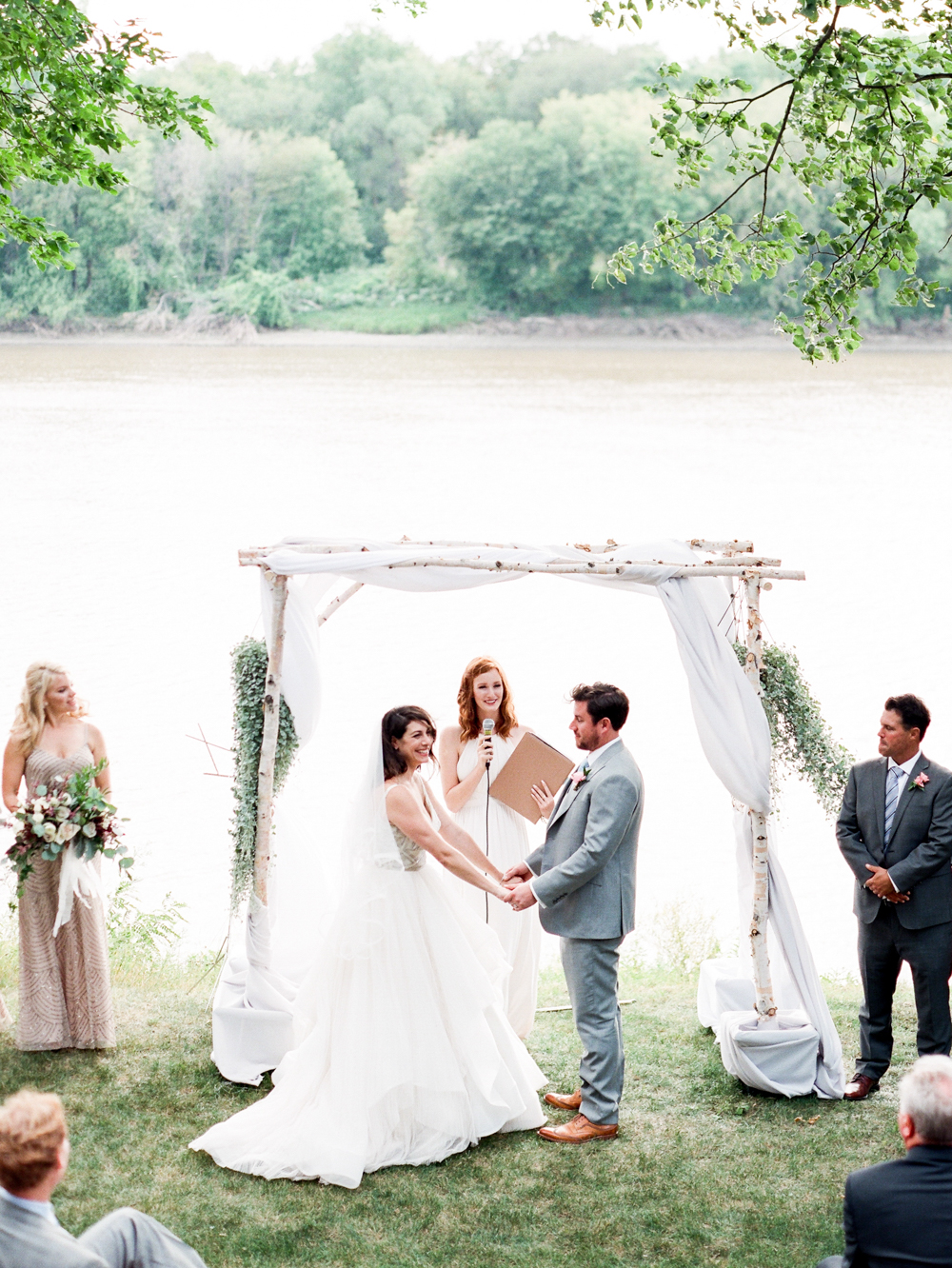 When you love what you do, there are no limitations to what can be done and the lengths we'll go for our clients. I can honestly say that every time "the curtain goes up" and I see the smiling faces it brings tears to my eyes and I know it's a job well done. We can work with most any budget, as well as short time lines. Our ability to handle what many might call a problem, is what we define as one of our specialties.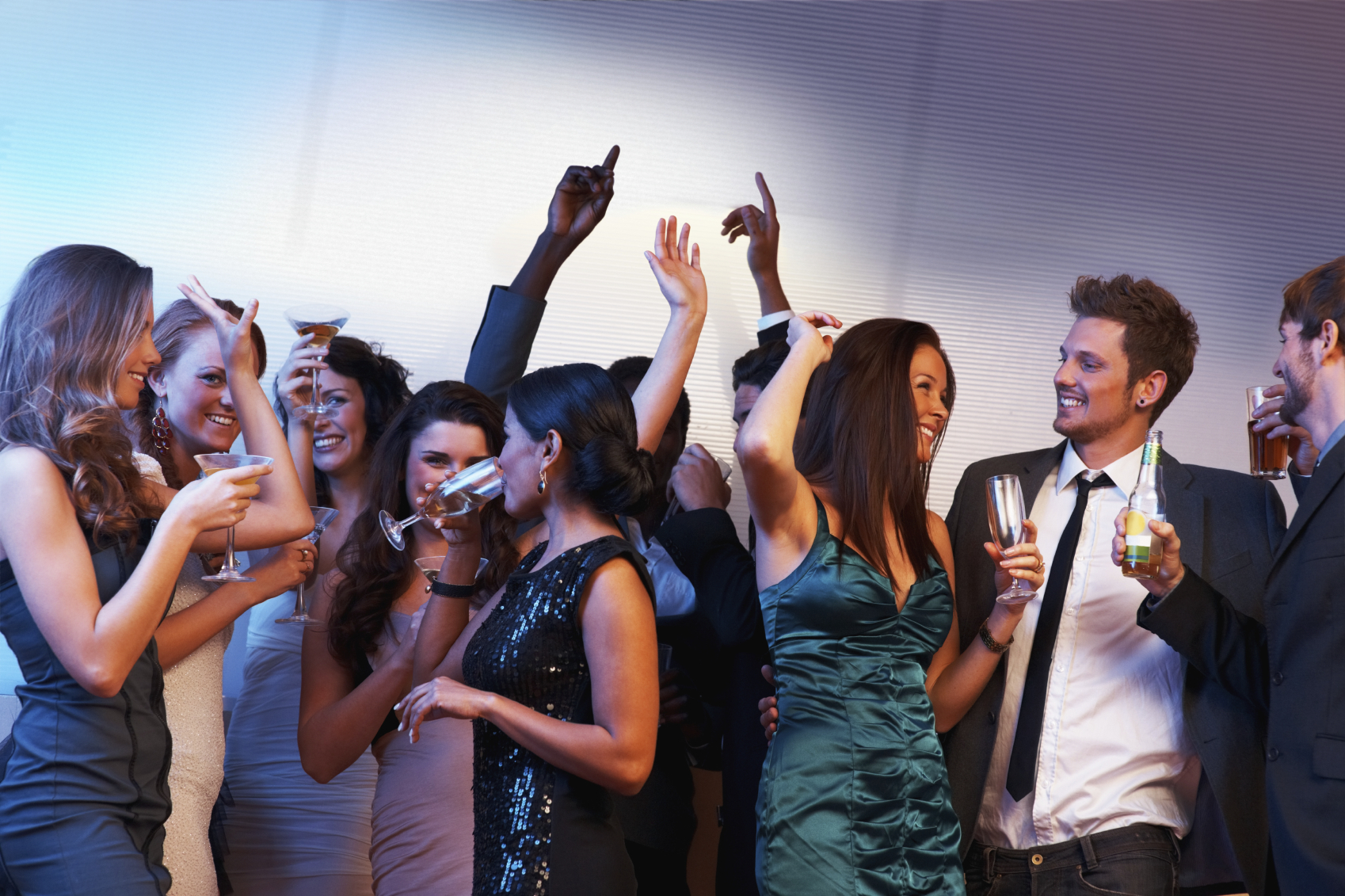 Our goal is to wow and impress your guests. We create a unique and memorable experience through imaginative decor, sensational food, unusual design elements, top notch entertainment and impeccable service. We have packages and services that fulfill dreams and meet the budgets of every client without compromising quality or presentation. Even with a limited budget, through our creativity and alternative imagination, we can still deliver a memorable event.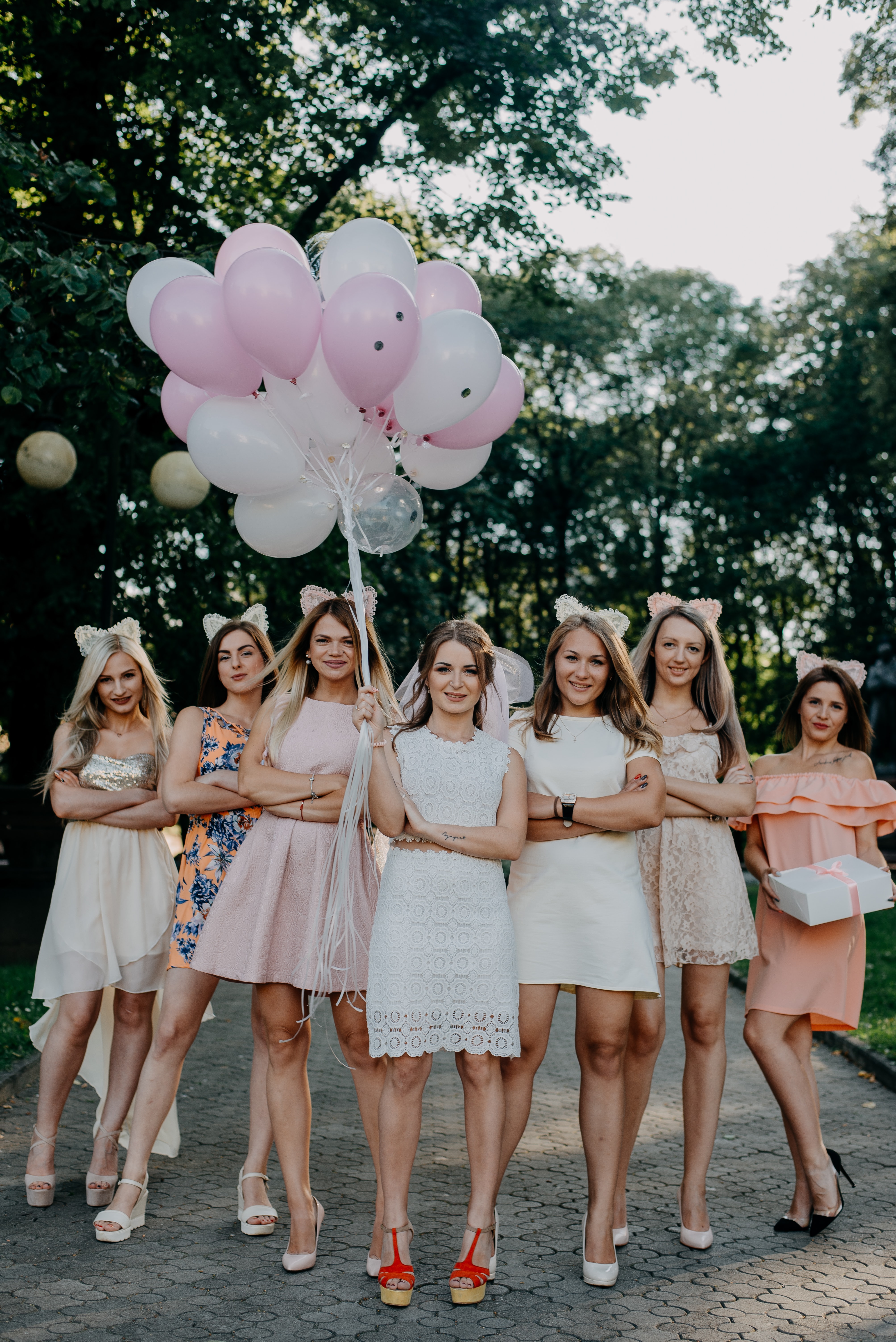 Sit back and relax, be a guest at your own party and enjoy the moment with family, friends, or colleagues.
From conception to conclusion; whether you're trying to put something together for next week or next year; for a small group or a gala event for hundreds; we will tend to every detail.
If you can envision it, we will turn it into reality with style and grace.
Reach Out!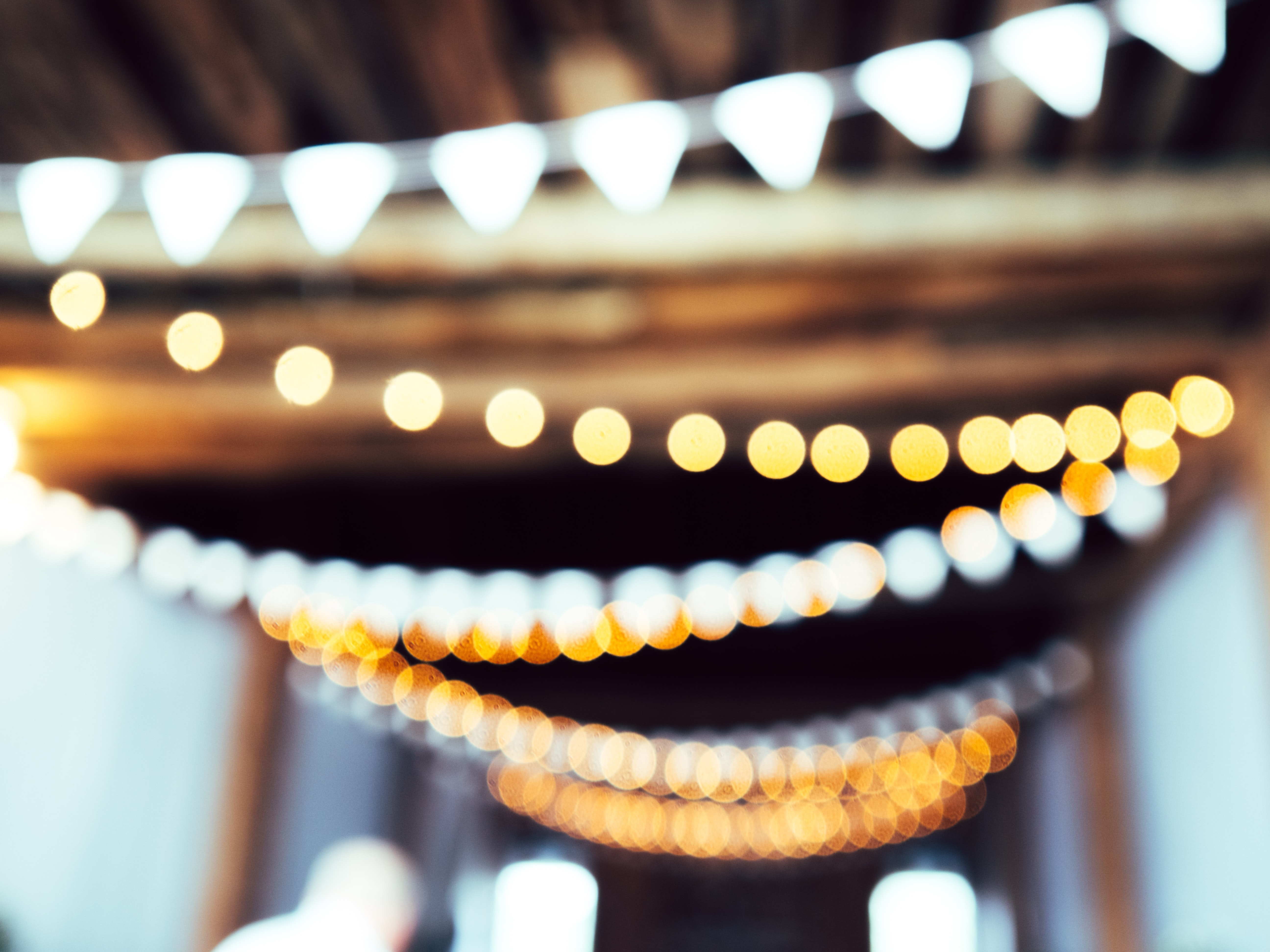 If you need a vision, we will create one. We guarantee it will always be "A Fabulous Party".
Take a look at our services
Find out what we can do for you to make your event absolutely fabulous!
0