Special Occasions and Memorable Events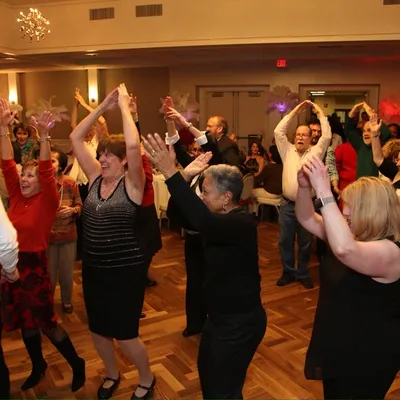 Whether it be a large celebration, a small party, or simply a special occasion, our goal at "Fabulous Parties" is to not only turn your dream into reality but to create memories that will last a lifetime. We create a personalized celebration using custom decor, unusual designs, imagination, contemporary cuisine, the best entertainment and first class service. We go for the WOW factor, that everyone will remember. Planning a party can be a great deal of fun, but with all that goes into a successful event, having an experienced professional handle all of the details, affords you the opportunity to enjoy with family and friends.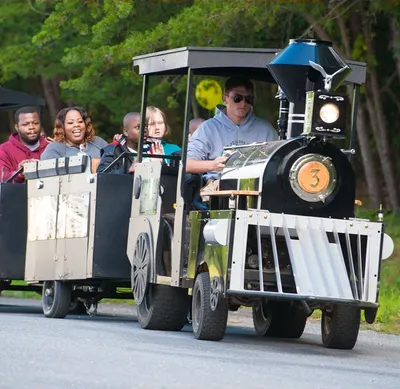 Offering you a a full range of services allows us to be either a turn-key planner or offers you the opportunity to choose your services
Venue Search
Catering, Beverage and Menu Planning
Entertainment
Decor Design and Layout
Custom Lighting
Linen Selection and Colors
Furniture Rentals
Florals
Equipment Rentals
Personnel Needs
Invitations
3D Floorplans
Onsite Set Up and Supervision
RSVP Management
Seating Charts
Vendor Coordination and more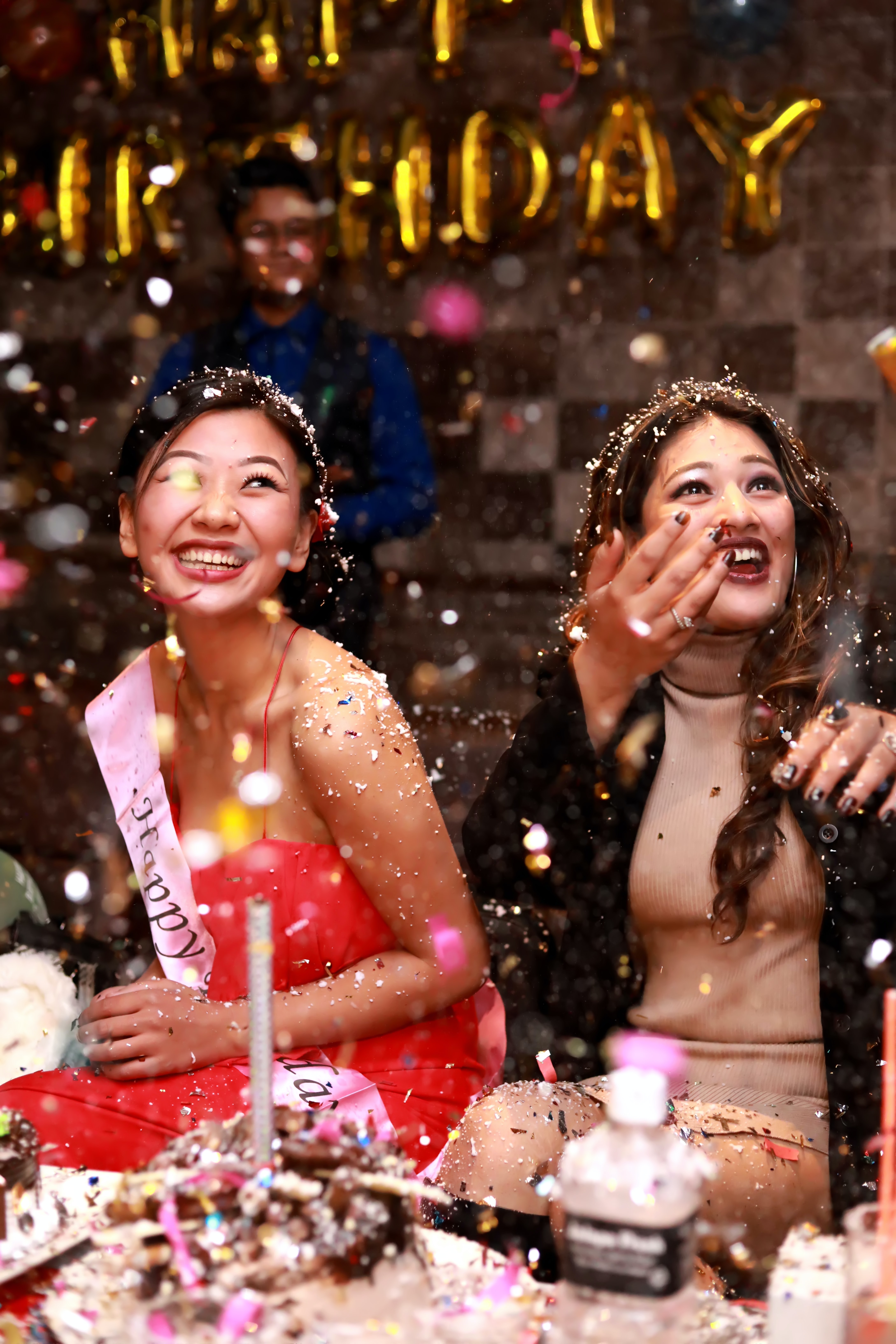 If you're planning a bar/bat mitzvah, we're the right planners having been a bar mitzvah boy myself, I'm very familiar with how to put everything together whether you're reform, conservative, or orthodox. With our experience and imagination we can bring any 13 year old's dream to life regardless of the theme. Pricing for mitzvahs begin at $1995

If it's a sweet 16 or a quinceanera you are planning, you want your child to receive personalized attention. Planning for a 15 or 16 year old's special birthday celebration allows us latitude with many different themes and becomes especially fun when we can get creative with crystals, glitz, and sparkle to create magical memories. Pricing for either of these begin at $1795

Having a residential event, without a venue search, pricing begins at $1595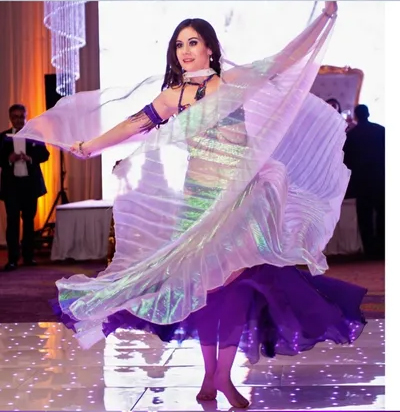 No matter whether you're planning an anniversary, a birthday party, a holiday party, a retirement party, a graduation, or you're just in the mood to have a party, our goal is to make the process fun. Hiring the right planner will relieve much of the stress, mess and issues that will arise and will save you time and money.
For those who don't need full service planning we do offer hourly consulting where we work with you on an hourly basis on just the items you need assistance with. We bill at $100 per hour with a two hour minimum.
Rates shown are minimum full service rates. Final costs are based on a number of variables including location, size of event, and complexity of event.
Take a look at our services
Find out what we can do for you to make your event absolutely fabulous!
0