Corporate Events and Conference Planning
Streamlining the planning process while offering custom planning options; not only allows you to maintain budgetary control but allows you to add the exact features you need without having to sacrifice quality or service.
Corporate event and conference planning begins with a basic package price from $1695
• Selection of a Venue • Selection of Caterer • Menu Planning Assistance • Beverage Service • Room Design and Setup • Decor / Floral Supervision • Onsite Supervision • Setup to Conclusion • Vendor Coordination and Supervision
In addition to the basic necessities, we can add any of our listed services
• Entertainment • Travel Coordination • Registration Management • Break Scheduling • Transportation Coordination • Audio/Visual Set Up and Coordination • Photography For multi-session or multi-day events or conferences contact us for a customize quote
Corporate Event / Meeting Planning Custom Price List
• $500+: Additional 100 People • $300+: Av Equipment - Locate and Delivery - Coordinate • $300+: Music Addition - Dj, Band, Soloist - Recruitment and Coordinate • $500+: Specialty Entertainment - Contract, Coordinate Singers, Dancers, Dance Instructors • $500+: Novelty Entertainment - Coordinate Magicians, Jugglers, Photo-booth, Etc. • $2500+: Recruitment of Celebrity Personality • $250+: Selection and Assistance for Invitations • $300+: Valet Service - Interview, Contract Negotiations, and Coordination • $400+: Transportation Procurement and Coordination, Limos and/or Shuttles • $250+: Guest Gifts and Take Aways Research,assistance, and Distribution Coordination • $500+: Travel Coordination for Out of Town Guest Air/Hotel/Ground Transfer to Event Only • $1000+: Travel Coordination for Out of Town Guests (Air/Hotel/Ground Transfer to Event/Schedule Arrival Pick Up) • $500+: Specialty Themes Requiring Extensive Artistic Design • $250+: Table Seating and Place Cards Per 100 and Place Card Table Set Up • $250+: Sign in - Registration Arrange Custom Design • $1000+: Full Conference Registration Setup • $2500+: Full Conference - Meeting Planning Functions, Reservations, Registration, Session Scheduling, Breaks & More • $2500+: Full Travel Coordination for Conference - Meeting, Group Air, Room Blocks, Transfers • $250+: Arrange for Personalized Items - Programs, Menus, Etc. • $250+: Specialty Items Required for Unusual Themes, Will Locate, Negotiate and • $300+: Specialty Decor Required for Specific Themes, Will Negotiate and Arrange for Delivery • $300+: Specialty Furniture- Locate, Negotiate and Arrange Delivery and Set Up, Designer Tables and Chairs, Sofas, Banquettes, Bars and More.
Reach Out!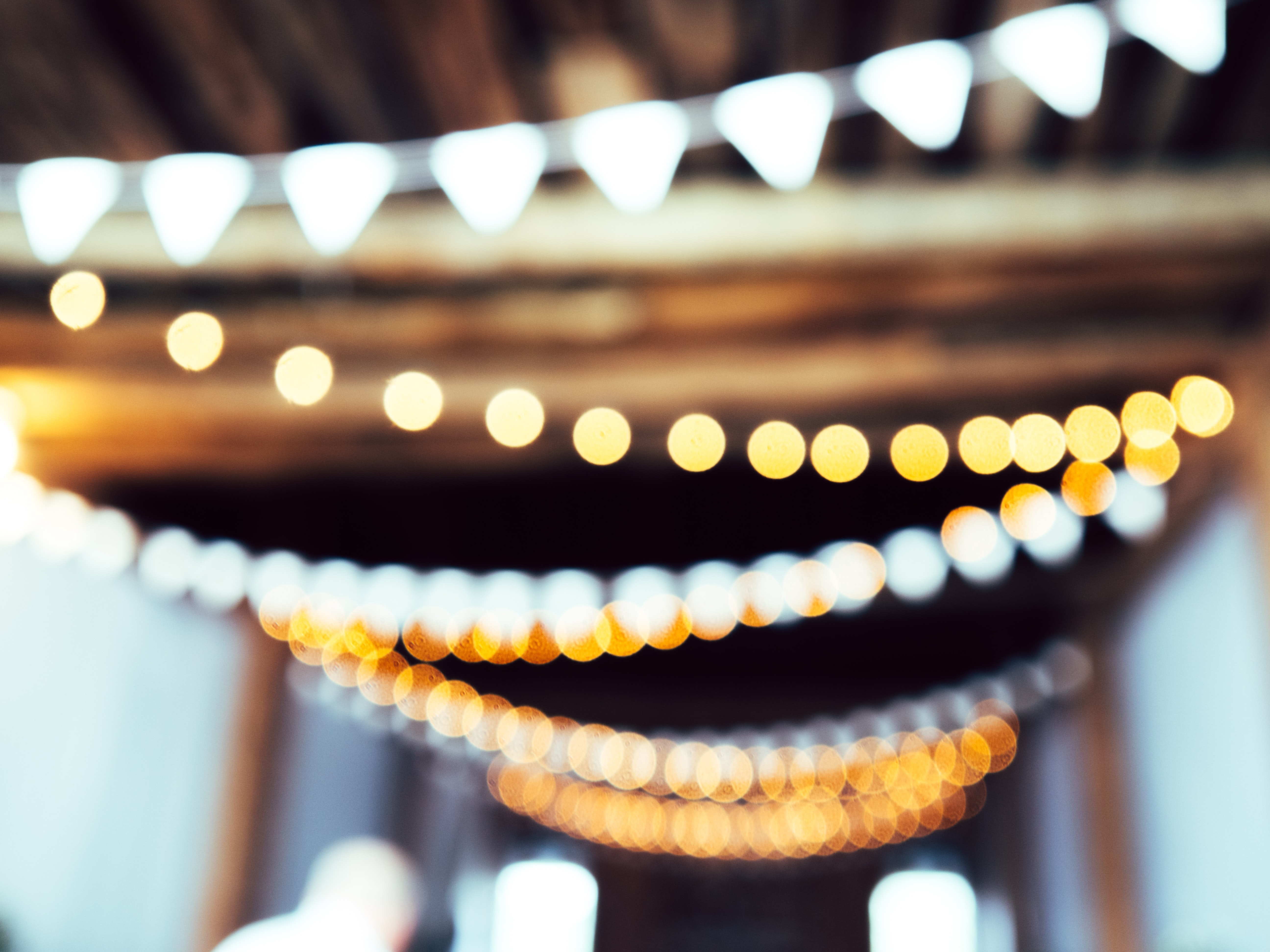 We have event planning solutions for all types of events. Whether it's a corporate social or a live conference, we can handle it!
Take a look at our services
Find out what we can do for you to make your event absolutely fabulous!
0