Frequently asked questions
Here are some common questions we get asked all the time
Is Hiring a Planner Worth It?
Definitely, if you find a good and knowledgeable planner, you will save yourself a lot of time, leg work and in most cases money. Discounts from preferred vendors should be passed on to the client, therefore often covering the cost of the planner and more.
How Far in Advance Should I be Booking My Event or Wedding?
In General, We Would Recommend As Soon As You're Ready But The Best Would Be Between 9 - 18 Months Prior To The Date You've Selected For Your Event.
Do You Work With Venues That Are Different and Unusual Rather Than Just Big Hotels ?
Yes, I'd Have To Say That At Least 50% Of Our Clients Want Something Unique And Different. We Have A Large Selection Of All Styles Of Venues And Keep Adding To The Lists Everyday.
Can We Bring in Vendors of Our Own That We've Been Recommended to or That We've Picked Ourselves?
Absolutely, We Can Find You Whatever Vendors You Need And Are Happy To Work With Any Vendor That You've Selected.
Are There Any Types of Events That You Don't Handle?
No, Whether It's An Informal Gathering, Or A Gala For Thousands, We Handle Pretty Much Everything. We've Done Simple Graduation Parties In The Park, Black Tie Weddings And Galas, Fund Raisers In An Amusement Park And More, Showing That We're Extremely Diversified.
Do You Offer Any Type of Payment Plans So That We Don't Have to Pay the Planning Fee All in One Sump Sum?
Yes, On All Events, Depending On The Lead Time When You Go To Contract, We Will Normally Require A One Third to one half Deposit At Contract Signing. The Remaining Balance, We Can Divide Up Into 2 or 3 additional payments If Needed.
What Credit Cards Do You Accept?
All Of The Major Ones, Visa, Mastercard, American Express And Discover, And We Also Will Accept Paypal.
Do You Handle Events With Very Small Budgets. I'd Like to Plan a Party for My Daughter's Sweet Sixteen, but I Can't Spend More Than 9-10k, Will You Handle That Since Some Planners Won't?
In General, We Say We Can Work With Most Any Size Budget As Long As It's Reasonable. For Special Events, Except Possibly A Wedding, We Can Usually Put Together A Modest Party With All The Necessary Vendors For Between $8-10K Including The Planner Fee, But If You Want A Dj, A Photographer, Catering And Bar In A Nice Location With Nice Decor, You Really Can't Expect It To Be Much Below The $8-10 Range.
Reach Out!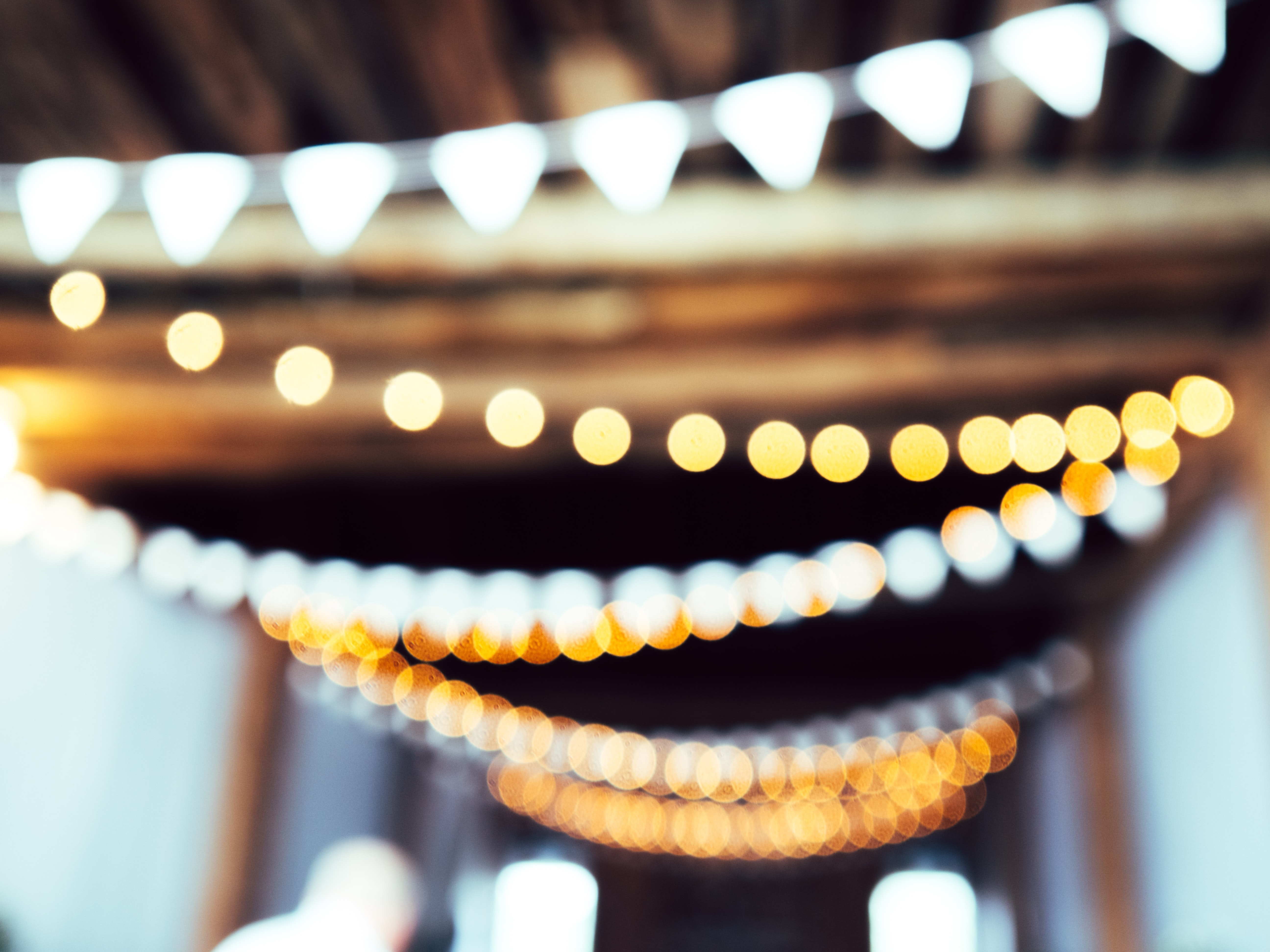 If you need a vision, we will create one. We guarantee it will always be "A Fabulous Party".
Take a look at our services
Find out what we can do for you to make your event absolutely fabulous!
0