What's convenient for you?
A Fabulous Party offers you the convenience of making your Deposit or Payments online. You can pay from an invoice that you've received or if you simply want to make a payment on your account, or anyone wants to make a payment on your account, they can and it will be posted appropriately.

Simply click on the Pay Now Button and you will be taken to a page where you can fill in the amount you wish to pay. On the first screen, under the Description, please enter the Name and Date of the Event and under Price Per Item, Enter the Amount that you wish to pay today. If you are making a Deposit Payment, all events require a one third (1/3) deposit, as long as you have 90 days lead time. The only exception is a Corporate Event which is a Fifty Percent (50%) Deposit.

If you are making a deposit to reserve a date, we will confirm your deposit and send you a Contract for execution. Thank You.
Reserve a Date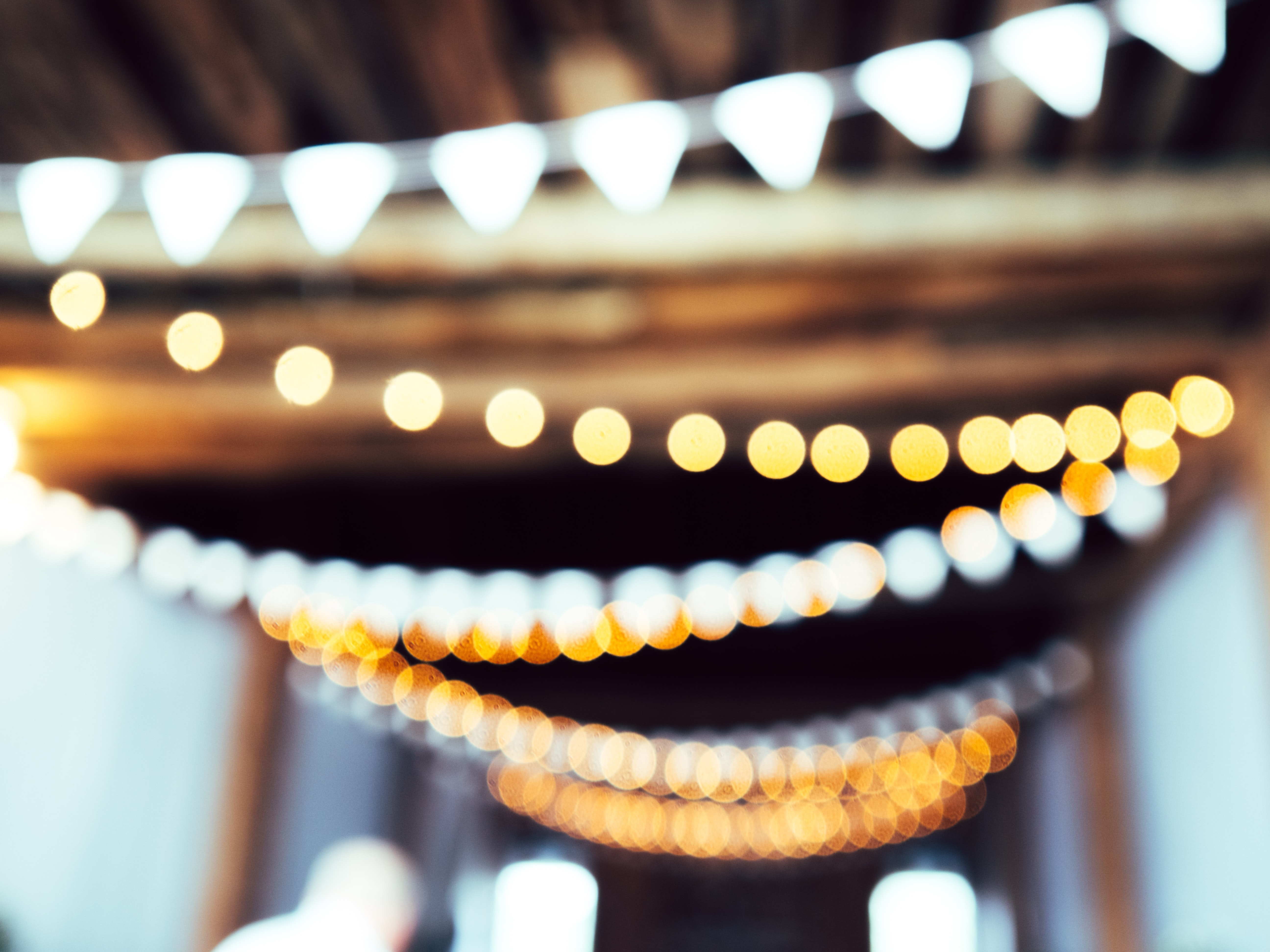 If you need a vision, we will create one. We guarantee it will always be "A Fabulous Party".